About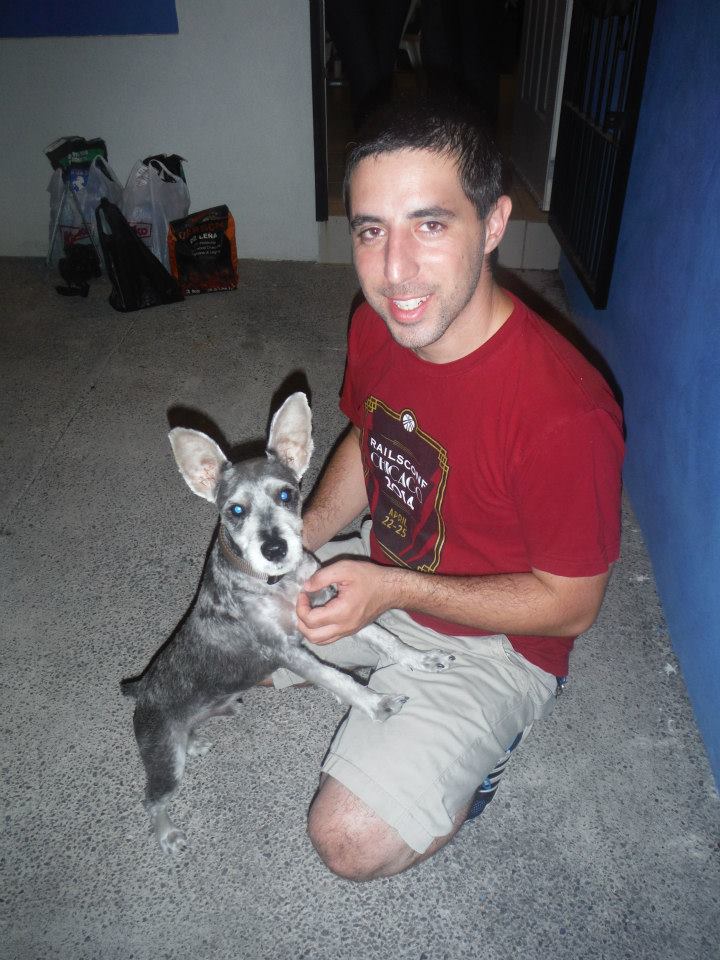 I have experience on three areas
Software development
Process & Metrics
Mentoring & Coaching
Software development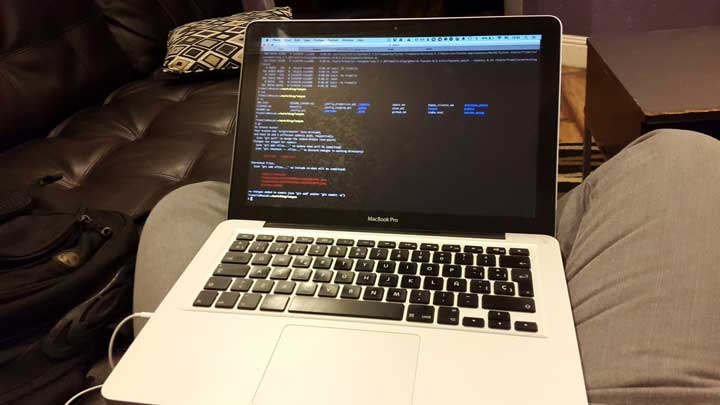 I work with Ruby on Rails since 2006 and Javascript since 2001. I worked on multiple projects for different clients most of them closed source. I am trying to change that and I'm starting to do more Open source code. You can check my github projects. I also worked with php, node.js and .NET. But my heart is in Ruby.
I also have experience as a Sysadmin. I learned linux back in 2001 and moved out of Windows XP. This are some of the things I've done:
scripts in bash
solved math problems with bash
Monit
created init scripts using runit and init.d
Process & Metrics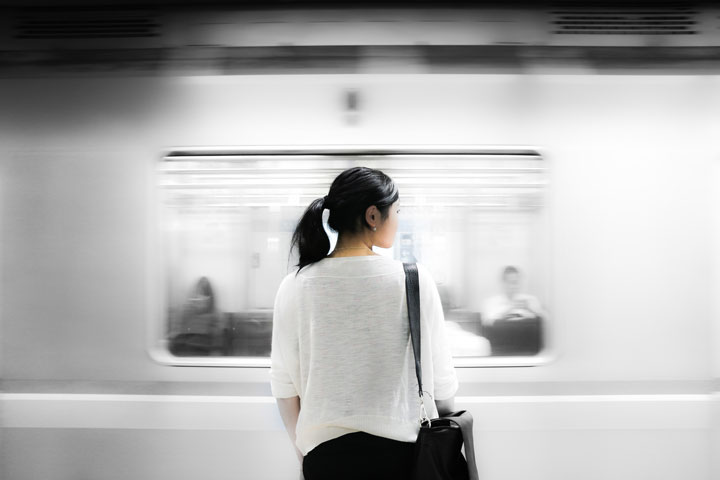 I certified as a Scrum Master in 2011 and I implemented Scrum on teams of 5 or 6 developers. Then, I focused on Building processes and goals as CTO at Tangosource.
Mentoring & Coaching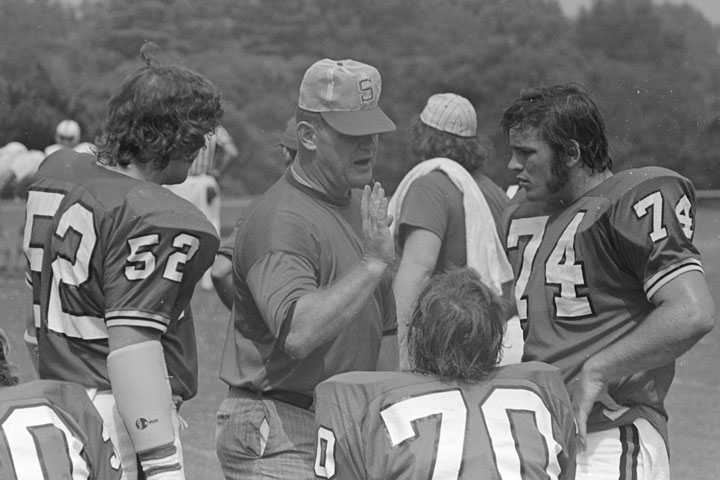 I trained more than 50 developers from trainees to senior developers. Some of the them are working in San Francisco, other are working in Guadalajara and some are doing freelance work.
Talks
Connect with me
I would love to hear from you, so you should contact me on the web
Or you can send me an email framallogmail.com
About me
I was born in Buenos Aires, Argentina. In 2009 I moved to mexico and got married in 2012.